Today, November 13th, 2015, Paris was attacked by (more than likely) ISIS. This evil group took a total of 100 hostages and kept them in a concert hall building for hours. With this, they slowly slaughtered these hostages 1 by 1. In the end, around 150+ people died in total on this tragic night.
An attacker suicide bombed The E Gate during the Germany vs. France soccer game and no fan in the crowd knew until an hour later.
The president was evacuated in time to meet with the cabinet and have an emergency meeting. He closed the borders, and put France under a state of emergency.
Despite being bombed to hell, this evil group continues to try to terrorize innocent men, women, and children for sport. But, they fail to realize the USA will support France as they always have supported us. From the start of the United States until now.
These are not true Muslims. Anyone that calls these evil jihadists Muslims are too ignorant and won't open their eyes. I personally am not Muslim, but I know damn well that these are not what true Muslims believe in.
We will stay strong and we will continue to fight terrorism until it is no more. Terrorism will be stopped. Mine and all of DCP's (hopefully) thoughts and prayers are with you, France.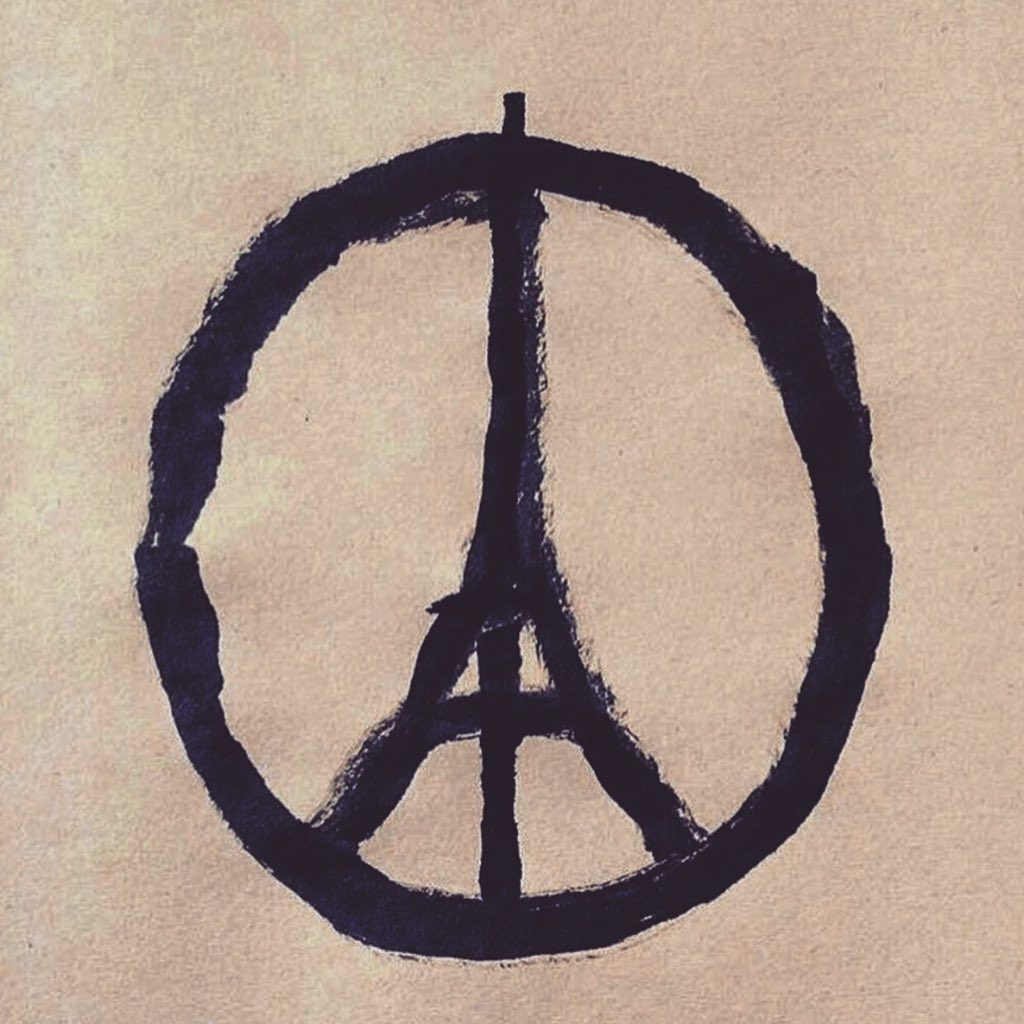 -Agent 11
Filed under: Doritos Army |